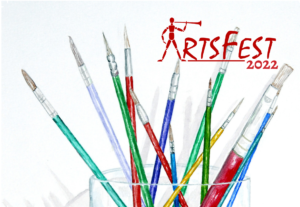 THE CHARLES COUNTY ARTS ALLIANCE IS GETTING READY FOR ARTSFEST 2022 THIS SUMMER AND IS CALLING FOR ALL ARTIST AND VENDORS!
CLICK HERE TO GET YOU REGISTRATION FORM!
ArtsFest 2022 will be happening on the grounds of La Plata Town Hall on Saturday, June 11th, 2022 from 11:00 AM until 5:00 PM. Visitors can browse food trucks, enjoy first-rate performances, and purchase original works by local artists.
For further information contact the CCAA office at 301-392-5900 during business hours, or send an email to ccaaoffice2@gmail.com